We are pleased to be able to announce that the replacement first novel in the Astronomicon science-fiction series, Astronomicon: Inception Point is now available on Amazon (and Amazon US).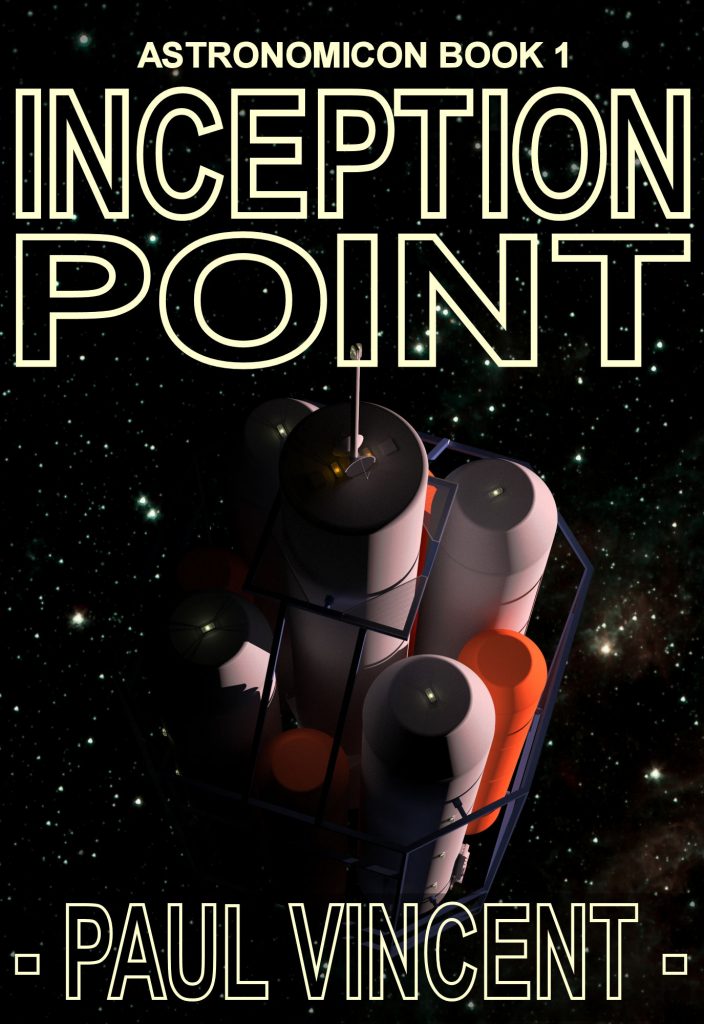 The thrilling start of the Astronomicon Science Fiction series, charting the human race's first faltering steps to another star. Chris Sergov, Commander of the Elysian, leads a colonisation mission to Proxima Centauri. After the landing goes wrong, the survivors must race to locate their vital supplies and equipment left scattered across the surface of the alien planet.
They soon discover that the low temperatures and harsh conditions are not all that stand between them and survival. A chance discovery on their new home planet becomes the strongest evidence yet that mankind is not alone in the cosmos. Meanwhile, political changes back on Earth threaten to put an end to space exploration and the outer planets mining operations. Who will win in a standoff between the Jovian miners and Earth's military?
Currently, the author is working on a humorous fantasy novel, but he plans to write more novels in the Astronomicon series soon. Books 1 to 3 are already available on Amazon along with the spin-off novel Icarus.