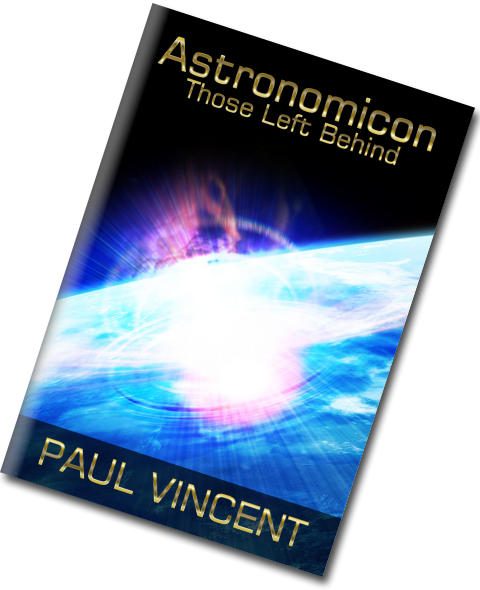 We are thrilled to be able to announce that Astronomicon: Those Left Behind has finally been launched.  It is already available for purchase and download from Amazon.
"In the face of imminent destruction, a population makes a last stand against insurmountable odds.
Classic science fiction that will appeal to fans of Arthur C. Clarke. Astronomicon: Those Left Behind is the epic account of the deadly invasion of the Eridani homeworld. Caught up in the mayhem and destruction, one man strives to save his children. The evacuation fleet is their only chance, but first he must ensure that the fleet escapes without detection.
This third volume in the epic Astronomicon series is the story of the Eridani people's last stand, their attempts to foil an alien enemy's attempt to wipe them from existence and a mystery that runs deeper than any of them suspect."