Replanning the first Astronomicon novel is well underway. Lots of exciting changes and many, many improvements on the way. It's a huge project and it's going to take a lot of work to get to the end but we're totally convinced that it will be worth the effort. Years of experience, a better understanding of the science involved, increased descriptive clarity, deeper characters and generally better pacing throughout the story will all make for a much better novel.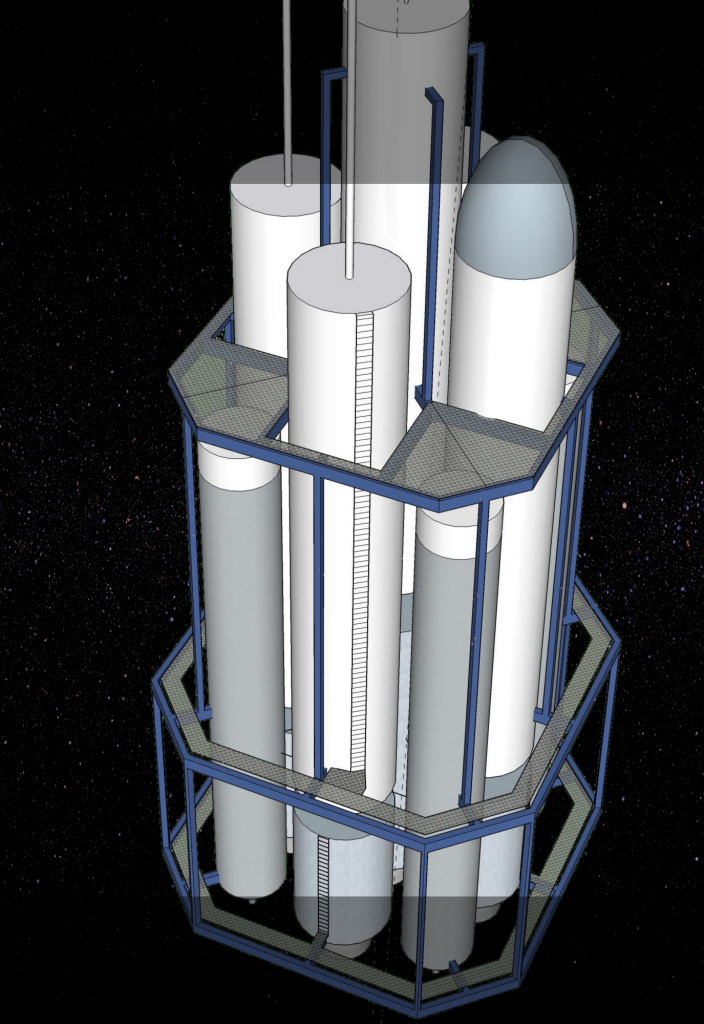 It's got a new title but will definitely still keep the "Astronomicon 1:" prefix. We will do a big title reveal in a couple of months' time, shortly before the even bigger new cover reveal. More information to come as we get closer to the dates – Watch this space!
The majority of the characters from the original novel will be kept in this new version, especially where the same characters feature in later novels, but a few have been replaced with more interesting and realistic characters.